Website Support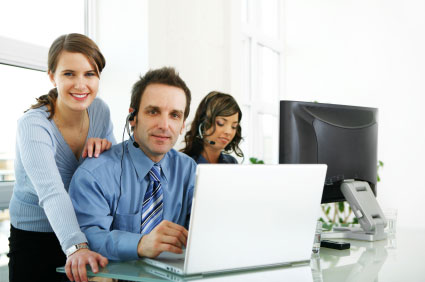 Your On-call Support Experts
We can help with anything from how-to questions to server troubleshooting, website customization to upgrades and installs. We'll get you taken care of, quickly, professionally and with a service-first attitude.
CMS
Managed offers business customers the flexibility to receive website support either as a
Pay-Per-Use
or on a
Monthly Support
plan.
Pay-Per-Use Monthly Service Plans
Monthly Support Plans
Our support contracts are geared toward business customers who don't require a full website maintenance plan but instead they need assistance to troubleshooting an issue with their website, how-to question, or just need someone to call when they need answers.
All monthly support contract customers receive priority support and have the option to select plans which offer e-mail and/or toll-free phone support.
s-Silver
s-Bronze
s-Gold

s-Platinum

Monthly Support Hours

(15 minutes billing)

2
4
6
10
Response Time
48 hours
24 hours
12 hours
6 hours
Support Method

(Phone and/or Email)

Email Only
Email & Phone

Email& Phone

Email & Phone

On-site Support
—

—

Yes (1 hr)
Yes (2 hrs)

Contact Us to Sign-up

Pay-Per-Use Support Pricing
Our Pay-Per-Use pricing is based on a flat fee of $95.00 to $150.00 per hour depending on the complexity of the request/issue. This rate includes time to discuss the issue with you, execute the work involved, and follow-up to make sure things are working to your complete satisfaction.
We can often provide significant savings when combining multiple services into a single project. Minimum billing is (1) one hour per request.
While we strive to answer every question and solve every problem that comes our way, there are times that will require research before we can provide accurate answers. Technical limitations with a particular server host and/or plugin may prevent us from making some requested changes.