Who We Are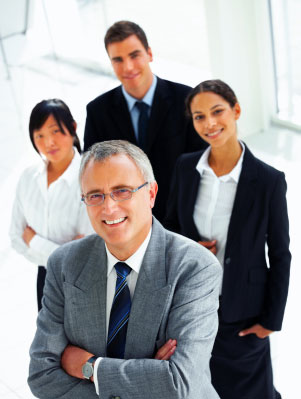 CMSManaged offers many leading-edge website interface development solutions custom tailored to your business. As developers of cutting edge website technology, we have created a website technology that delivers highest ROI and is based on an open-source platform.
CMSManaged current projects include innovative next-generation HTML 5.0 and Web 3.0 technology and infrastructure products.
Give us the opportunity to serve you and let us demonstrate our commitment to your business online success.
Please take a few moments to explore our web site to learn more about how CMSManaged is a superior choose for your business. We will never compromise on our goal of providing top quality service and impeccable customer support. We are confident once you try us, you will never look anywhere else!