Website Development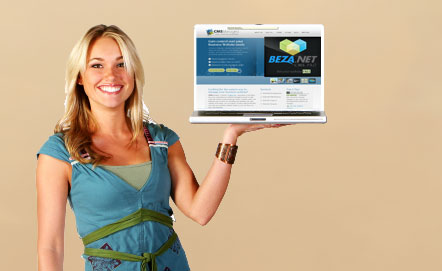 A quality web site design is key to your online business success.
A quality design will attract more customers, project the right image and ultimately result in customers selecting your business over your competition. CMSManaged offers customers a custom solution that's right for your business to ensure you receive the right results from your website.
Custom Web Site Design & Development
Our web designers/developers are experts in all programming languages and can build advance web sites to meet any requirements. You'll be amazed at how we can make your site appear, setting you apart from the competition and giving your business the advantages it needs to compete in a digital world!