Website Security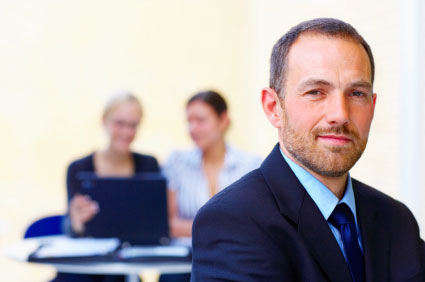 CMSManaged Security as a Service is a platform administered and supervised in our data centers. It offers protection and acceleration to your applications and Websites without constraints.
Protection against attacks
Acceleration of content
Simplified management
Contact Us to Discuss Your Website Security
Protection against known and unknown attacks
CMSManaged Security services blocks all abnormal traffic on your website before it reaches your server and protects against data theft, deny of service, identity theft and new attacks from the web.
Ensure the safety and performance of your applications and Websites
CMSManaged Security services integrates acceleration of loading your web pages (20 to 100%) through advance Web Caching.
Graphic User Interface
CMSManaged Security services provides access to a tool for visualization of real-time traffic.
Visualization of traffic and alerts
Statistics
Users rights management
Receive a monthly activity report for your site
Statistics – visits, localization, origin…
Graphical Reporting – traffic distribution and the risk per site
Details – Focus on the most dangerous attacks, the most targeted to your site
Key Benefits
Rapid deployment – CMSManaged Web Security SaaS deploys in minutes without any disruption to your service.
Simplified management – You concentrate on your business, CMSManaged security services team responsible for the security of your site.
Low cost of ownership – CMSManaged Security services is available as a subscription and requires no investment in hardware or software.
Customized offer – You get proposals adapted to your needs and monitoring customer and advice from our security experts.
A team at your service – Our team of experts supervises the security of your site on a daily basis. You stay informed about the status of your website at any time:
In case of unavailability of your website, CMSManaged Security services alerts you immediately by email, SMS or phone using a monitoring system measuring the availability of each site that we protect in real time, 24/7.
If major problems, the team will call you directly
The team is available from 8 am to 6 pm (GMT -4) Monday through Friday
Monthly subscription includes:
Setting up your site on our platforms
Prior learning of normal traffic
Web traffic made secure (HTTP and HTTPS)
Acceleration from 10% to over 200% !
Daily supervision of your site's traffic
Access to our interface to monitor the traffic and statistics in real time
Monthly activity report including detailed statistics
Email and text alert if the site is unavailable
Telephone alert
As an option : load balancing and 'failover' for a server farm